Are you giving your clients and customers something to remember you by?
We have an easy solution to sell your brand and put a smile on your customers face affordably. Imagine them thinking of you and your business every single time they pick up their favorite pen or sip coffee from the thermal mug with your companies logo on it. Mr Technician ... Mr Repairman, why not spark your customers attention with a snazzy Polo Shirt with your logo proudly embroidered on it ... it's a well known fact that everyone loves a sharp dressed man.
No matter what your business is, there's a promotional product that's just waiting to make your brand memorable. It's not rocket science, if you give them something nice, they're going to remember you instead of your competitor that just left a boring card. Statistics show that many promotional products are still being used by there recipients for upwards of 5 years. That is a lasting impression that most advertising medias can't come close to competing with!
T-shirts; Short Sleeve & Long Sleeve, Polo Shirts; Cotton & Golf/Sport Performance, Dress Shirts; Long Sleeve & Short Sleeve,
Ties, Outerwear; Fleece, Vests, Lightweight, Winter, Sweaters, Sweatshirts; Hooded & Crewneck, Tank Tops, Mock & Turtlenecks,
Uniforms & Work Wear, Pants & Shorts, Aprons, Flip Flops and Watches.
Travel, Thermos & Insulated Mugs; Plastic & Stainless Steel, Coffee Mugs, Tumblers; Plastic & Stainless Steel, Bottles; Water & Sport Bottles, BPA Free Bottles, Filtered Bottles, Blender Bottles, Plastic & Stadium Cups, Foam & Paper Cups, Beer Mugs & Glasses, Wine & Cocktail Glasses, Drinkware Gift Sets, Can & Bottle Coolers.
Bar Products, Calculators, Calendars, Clocks, Coasters, Picture Frames, Desk Sets, Sticky Note Pads, Tablets, Scissors, Staplers, Paper Clip Holders, Pen/Pencil Holders, Tape Dispensers, Mouse Pads, Stress Balls. Ball Point Pens, Executive Pens, Gel Pens, Highlighters & Markers, Pen Sets, Pencils, Rollerball Pens, Stylus Pens, Unique Pens.
Bar Products, Blankets & Throws, Calculators & Calendars, Clocks, Coasters, Gardening, Home Decor, Pet Accessories, Picture Frames, Kitchen Accessories; Chip Clips, Cutting Boards, Food Storage, Jar Openers, Napkins, Oven Mitts & Pads, School Supplies, Utensils and Gadgets.
USB Flash Drives, Power Banks, Computer Hubs & Adapters, Computer & Desk Accessories, Cord Organizers, Earbuds, Mouse, Mobile; Mobile Wall Adapters, Mobile Phone Accessories, Mobile Phone Cases, Mobile Phone Stands, Portable Speakers, Docks & Radios, Cloths, Stylus, Tablet Cases & Stands, Travel Tech.
Tote Bags; Trade Show & Event Totes, Cotton Totes, 4-Color Process Totes, Backpacks, Briefcases, Laptop & Messenger Bags, Drawstring Bags, Duffel Bags, Luggage & Garment Bags, Luggage Tags & Straps, Paper Bags, Personal Accessories, Plastic Bags, Reusable Grocery Bags, Sports Bags & Wine Bags.
Branding
No matter what your business or organization does, to be successful, every single impression is important. Every trade show. Every uniform. Every appreciation gift. Every promotional giveaway. We will work closely with you to figure out exactly how to best position and market your business. Our mission is to provide professional design solutions and high quality printing and products at exceptional prices. We want to help you grow.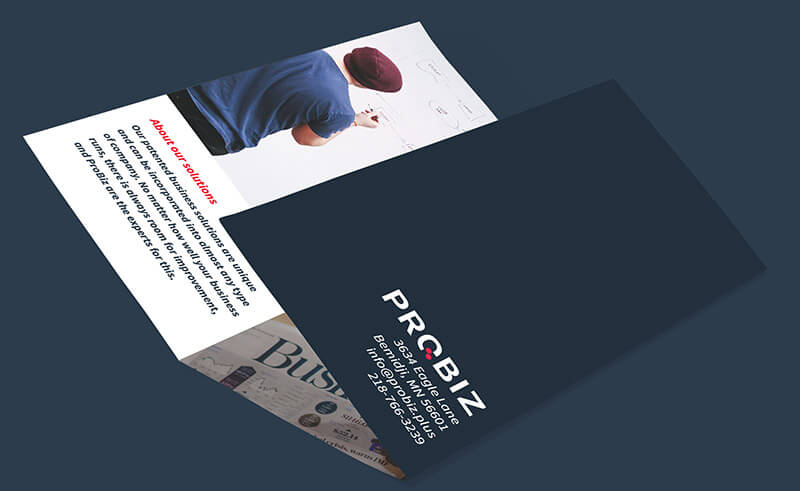 Apparel
with over 12,000 pieces of apparel to choose from we can help you find the perfect fit.
Accessories
Hats, bags, you name it we have it.
Products
home or office.  We have the right item to promote your brand.
Ready for a new
Business Adventure?